Posted on January 5, 2022
Use Mind Map For Essay Writing
A mind map is a diagram that displays information visually. You can create mind maps using pen and paper, or you can use an online mind mapping tool.
If you want to use an online mind mapping tool you can also refer to linkfacts.link/education-and-training/. Whatever tool you use, there are some rules for creating a mind map. These rules are: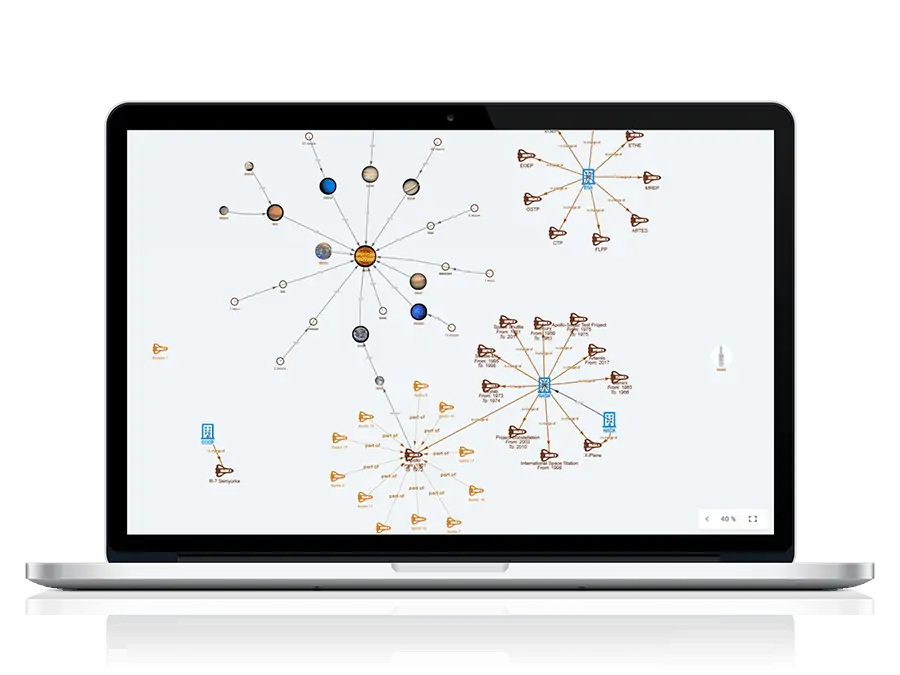 1) Write the subject in the center of your paper/canvas.
2) Draw branches that point away from the center. Each branch symbolizes one thought or idea related to the subject. Use meaningful keywords to write these ideas onto the branches.
3) From each branch more ideas can branch off. There is no limit to the number of hierarchical levels in a map.
4) Use colors, icons, and images whenever possible. These function as mental triggers and can help spark new ideas in you, which is important during brainstorming sessions.
It's always challenging to write an essay even if you know the subject well and are an excellent writer. Unlike other types of writing, you must come up with an interesting line of reasoning to convince readers of your point of view.
Essay writing requires structured thinking. A good essay writer not only reads and makes notes but also uses critical thinking and analysis before penning the essay.
While there are many ways to structure the ideas you want to include in your essay, few, if any, can compare with using a mind map for essay writing. This tool makes it easy to brainstorm, organize your ideas, and argue your case.