Self Service Portals and the Modern Service Desk
There are two main obstacles to overcome when using a self-service portal for your service desk.
1. Portals must be accessible and easy to use.
2. Portals must offer tangible benefits to customers and services.
First of all, the online self-service portal should be simple, attractive, and easily accessible to customers.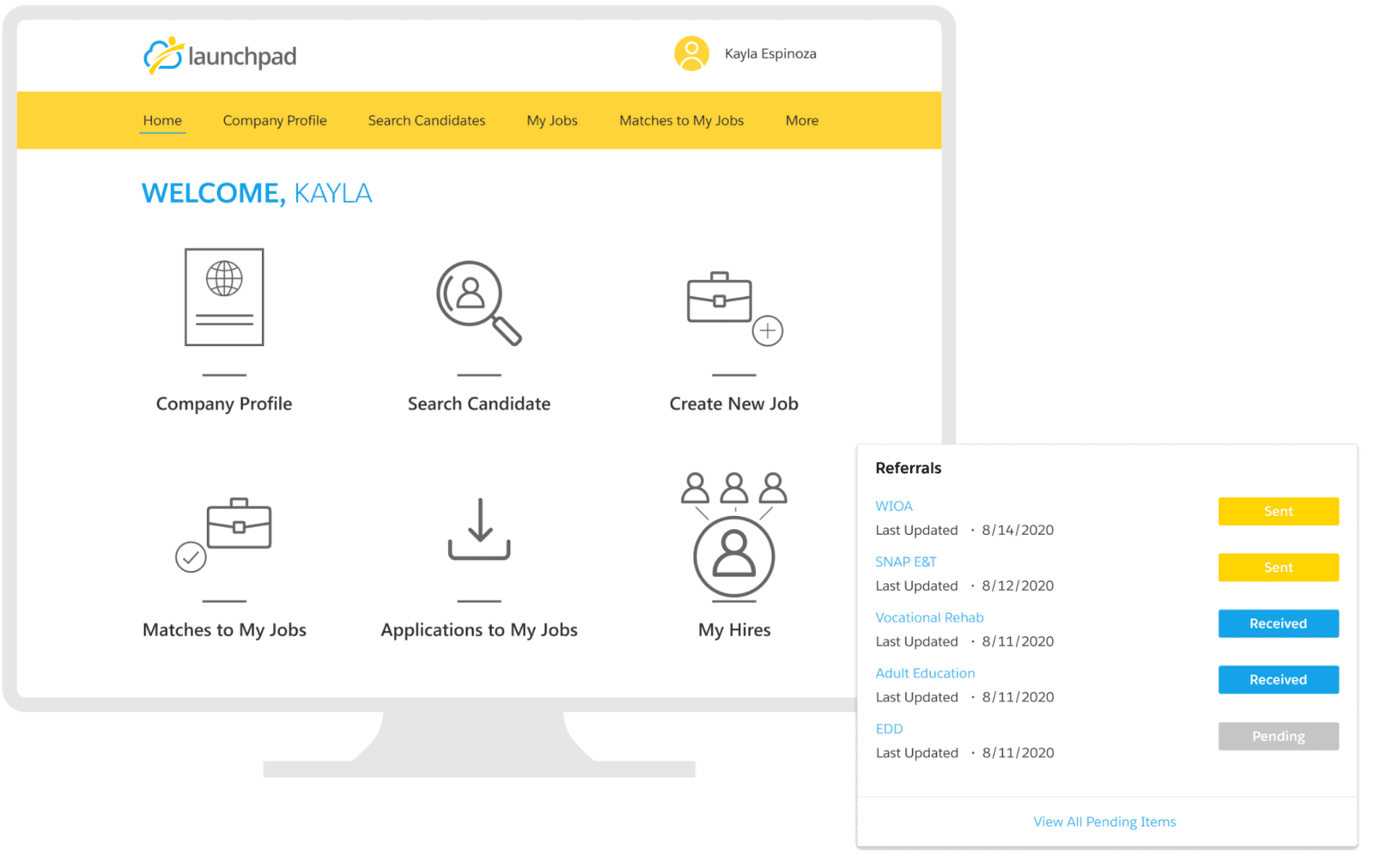 It should be easy to enter a URL, ideally linked to a company intranet site so customers can find it when they need it. Whenever possible, it should use some form of automatic authentication so that clients don't have to remember ID numbers and passwords to gain access.
Once the customer is logged in, navigation will be very easy. Any website that requires customer training before they can use it will be disliked by the majority and not universally accepted. Keep in mind that ideally, most customers will access the site infrequently and won't remember the details of how to make a request unless it's obvious.
Now that the customer is logged in and the website is straightforward and easy to navigate, you need to add real value to the opportunity on offer. What types of services are offered through the website? If customers can only complete a small part of the task at hand and need to contact the service for something else, they quickly go through the self-service portal and go straight to the phone.
You need to provide a good service catalog so customers can see which services they can sign up for and which they have subscribed to. The customer should be able to request additional support or services quickly and easily.