How to Increase Your Chances of Winning Large RFP
Recently a client asked a very interesting question that I thought would be related to anyone who invested significant time, money, and energy in response to a large RFP. You can consider the best rfp strategy at https://www.therfpsuccesscompany.com/rfp-strategic-advisor-review.
How do you find out the real reasons that the procurement department bid on a project? When I tried to ask this question directly, I got a smoky answer that didn't really answer my question.
When I asked if they asked for a competitive offer for the purpose of finding the lowest prices for the project, they always said "No – while we are always eager to get the best price for any project, we both care about getting the highest score and quality for that price.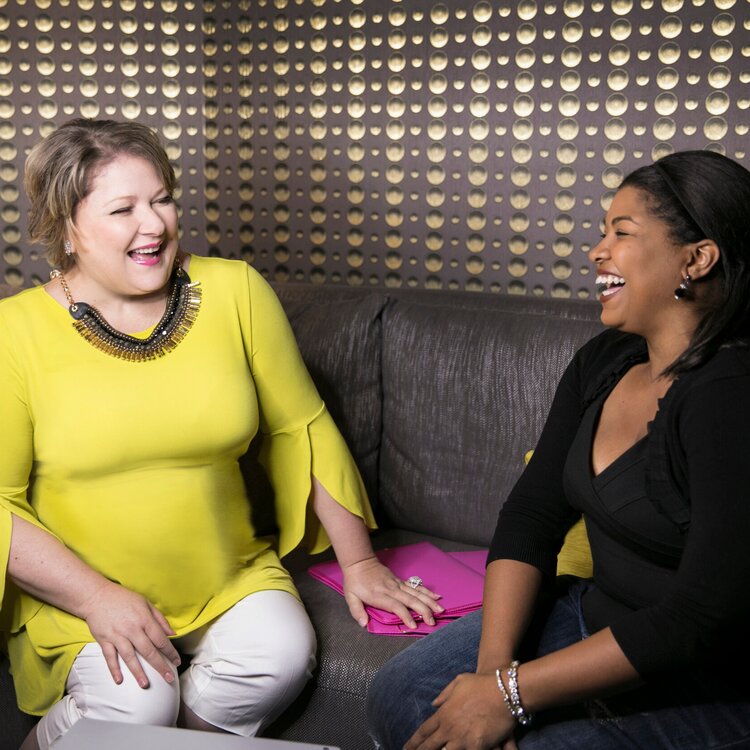 But the procurement department has never allowed you to ask more than one or two questions that will help you determine whether you really have the opportunity to win the business. They just want you to choose to participate in RFP or not.
You have asked a good question. Let me take you through the thought process triggered for me.
I feel like the procurement is almost dead. I hate wasting my time and resources and will quickly make a significant investment to produce a quality RFP response, only to have a petting vendor most of the time. So, the decision that I might make is to focus my efforts at the meeting and build relationships with decision-makers outside procurement.
I understand that RFP often says that you will be disqualified if you contact other people in the company. I don't care, because my work will take place outside the RFP shade. I will focus on building relationships with decision-makers and influencers in non-purchase roles throughout the year, in the hope that this will give me the path in when RFP appears.