Posted on January 13, 2022
How to Choose a Reusable Shopping Bag
So you commit to using reusable shopping bags. How do you know which reusable shopping bag is right for your advertising or marketing promotion? It all depends on 1) material preference, 2) price, and 3) handles and other features.
1. Material Preference:
Nonwoven Polypropylene: Most of the custom printed boxes, you see at retail stores today are made of nonwoven polypropylene, a form of plastic designed to look and feel like fabric. Some are made from nonwoven polypropylene virgin material and some are made from a mix of new materials and consumer/industrial recycled materials.
Cotton: Do you want to throw your bag in the washing machine to keep it clean? If so, natural fiber cotton is your best bet. Organic cotton is more expensive, but better for the environment, as no pesticides are used when cultivating it.
Polyester or Nylon: Reusable bags made of polyester or nylon are very popular because they are thin, durable, and compact. Polyester and nylon bags have a higher perceived value than some other reusable bag options but the price is still reasonable.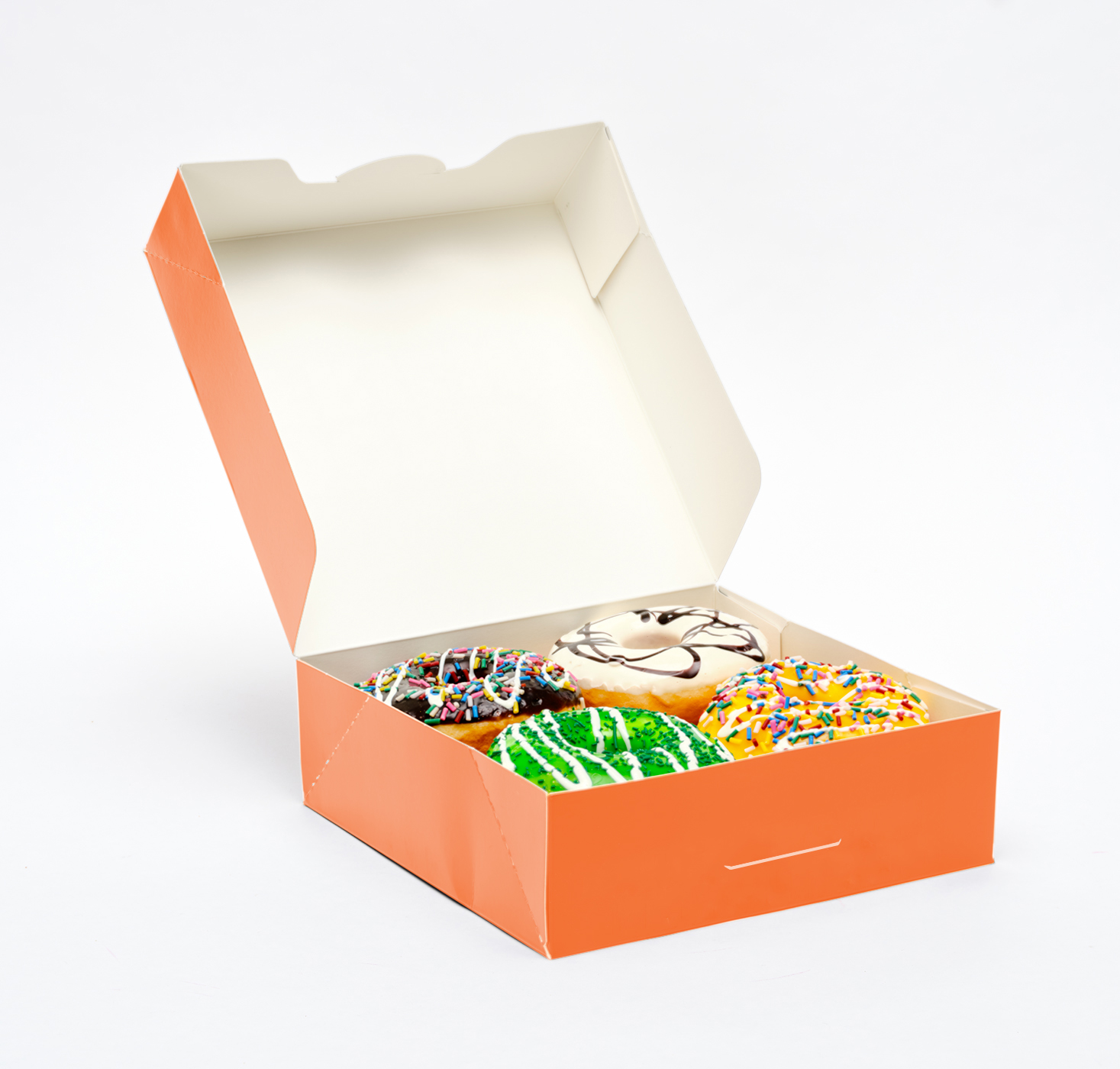 Jute, bamboo, or hemp: Reusable bags made from jute, bamboo, or hemp can be difficult to find and are often more expensive than other bag options, but they are a favorite among die-hard environmentalists. These materials tend to 'grow like weeds' which reduce and sometimes eliminate the use of harsh chemicals and pesticides while using less water.
2. Price: It's important to think about your budget before you start looking for a bag. If you look at samples of $8 bags before finding out that you can only afford $2 bags, you're going to be disappointed. Here are some guidelines:
Least Expensive: Mainly nonwoven polypropylene bags, and some smaller, nylon bags.
Mid Price Range: You will find the most selection in this price range. Laminated bags tend to be in the $2-3 range. Poly/nylon bags tend to be in the $2.50-$3.50 range.
Reusable bags are very prevalent in our society, and there are so many options – a good thing because custom reusable grocery bags printed with a business logo tend to have the most impressions of all categories of promotional products.