Posted on December 10, 2021
Factors that can Influence the Value of a Hospital Business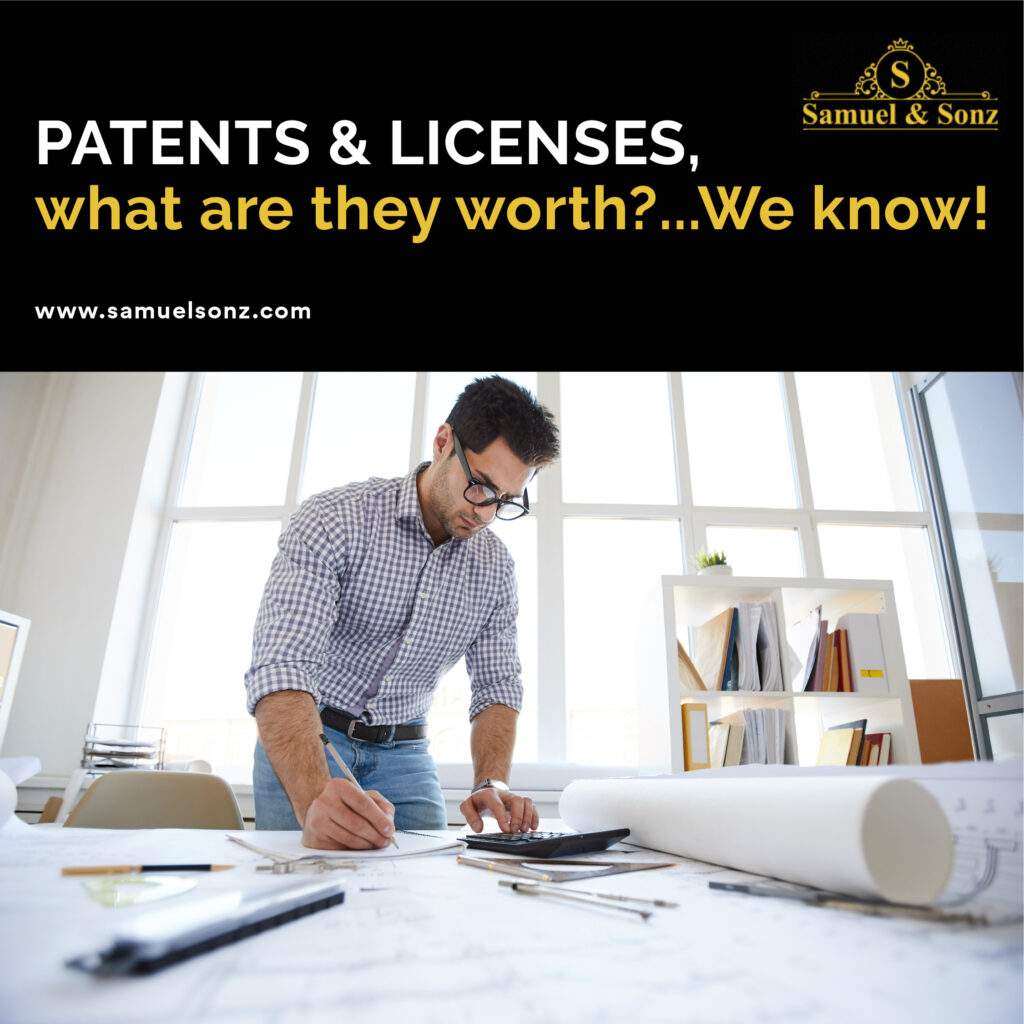 Hospital and medical services are considered vital as they help people lead a better life. Keeping aside the emotional viewpoints, it is still a business that sells products and services to make profits. That's why when a business owner plans to sell, buy, merge with, or acquire a hospital, valuation comes in handy. And here are the factors that can influence how much a hospital's worth can be.
Location and Demographics: Similar to various other establishments that have customers walking in for business, a hospital's locations hold prime importance. Besides the number of patients, it also impacts what staff will be willing to work at the location and for what hours. That's why rural hospitals attract lesser developments and face difficulties retaining top surgeons and physicians.
Facility's Age and Appearance: No patient or physician would like to stay at a hospital that feels old and outdated. While modern facilities promise better treatments, old facilities can fail to create the aura of delivering the right cure.
Composition of the Medical Staff: The type of medical staff available and the way physicians coordinate with the community also impacts its value. Strong alignments and support agreements can drastically boost the appraisal results in the favor of the hospital.
Competition: That's something almost every industry encounters. More service providers, more competition, and lesser chances of making profits if you don't deliver the best results. In short, the level of competition can significantly drive the value of a hospital.
Similarly, finding the right valuation services is also important as professionals with industry expertise can provide better insights than others.